Published: Photo-essay for Northerly.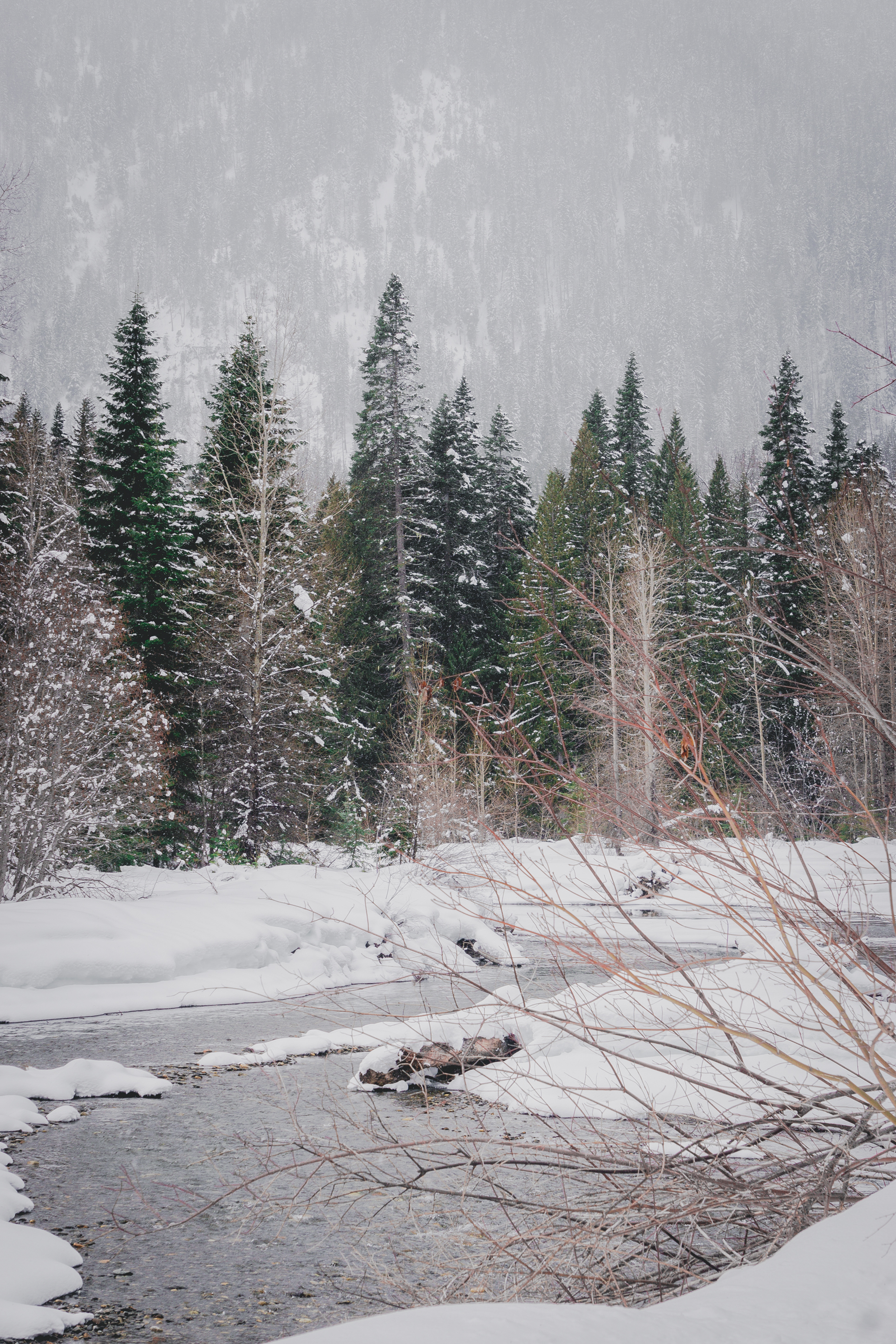 I'm so excited to share this piece I wrote for Northerly Quarterly about my experience with Lodged Out last winter! Aside from my essay, the issue also includes several of my photos from the trip. You can order your own copy of the Winter issue of Northerly here, or you can read my piece online here. But you should probably buy an issue because it's beautiful and in doing so you support independent female creatives!
A huge thank you to Caroline Royce for giving me the opportunity to share my experience, and congratulations on another beautiful quarter of Northerly!